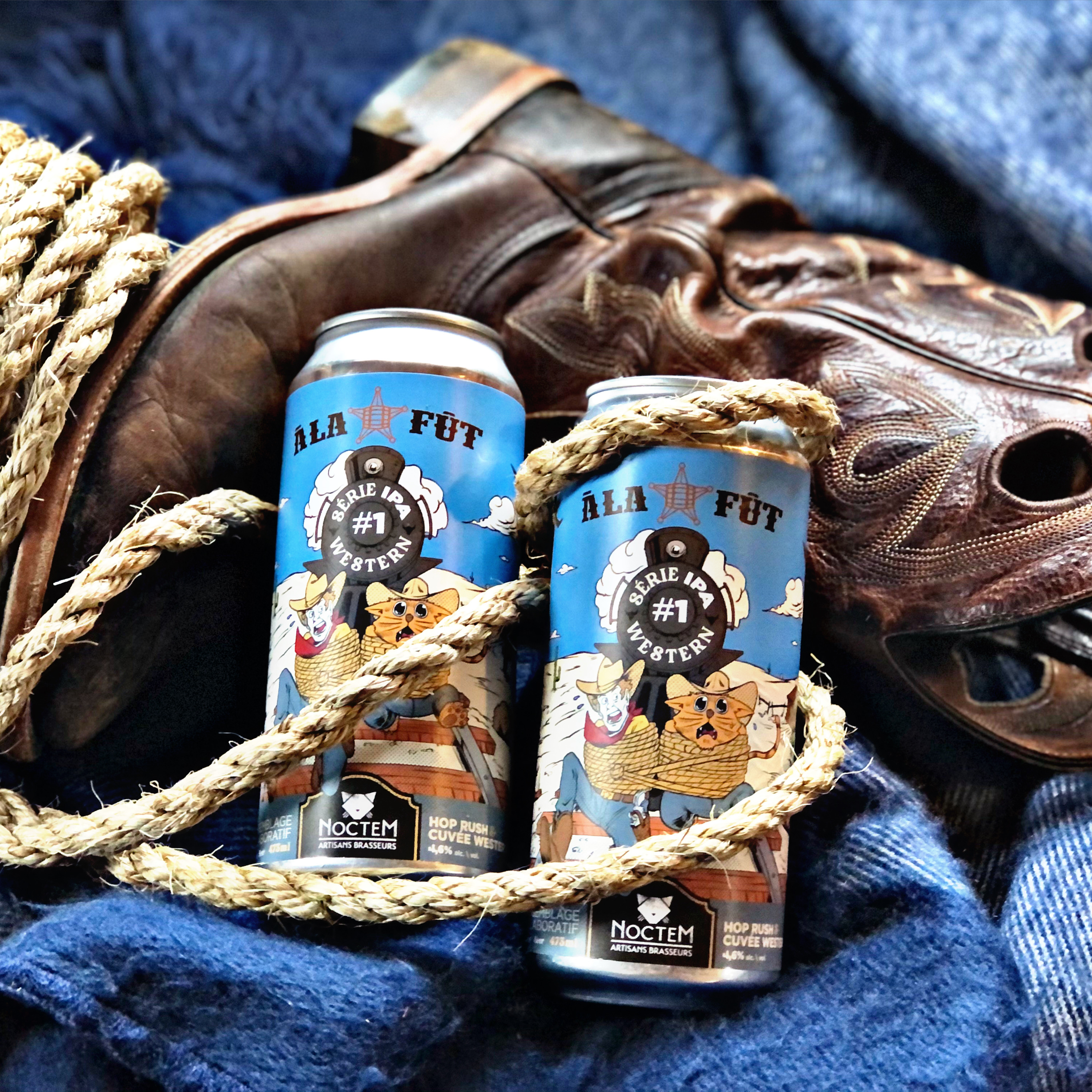 À la Fût is looking for IPA lovers who are not afraid of anything!
Take our western IPA challenge and re-discover your favorite IPAs.
To enter the contest on Instagram:
– Follow the whole series
– Make a fun post by beer, taking care to tag us
– Take your chance to win the jackpot!
The big prize is:
– One night at our Kapibouska Hostel
– A visit to our cellar and tests of wild blends of your choice with our products and the expertise of the cellar master. Make your blend and leave with a personalized 4pack!
– A dinner for two at the microbrewery.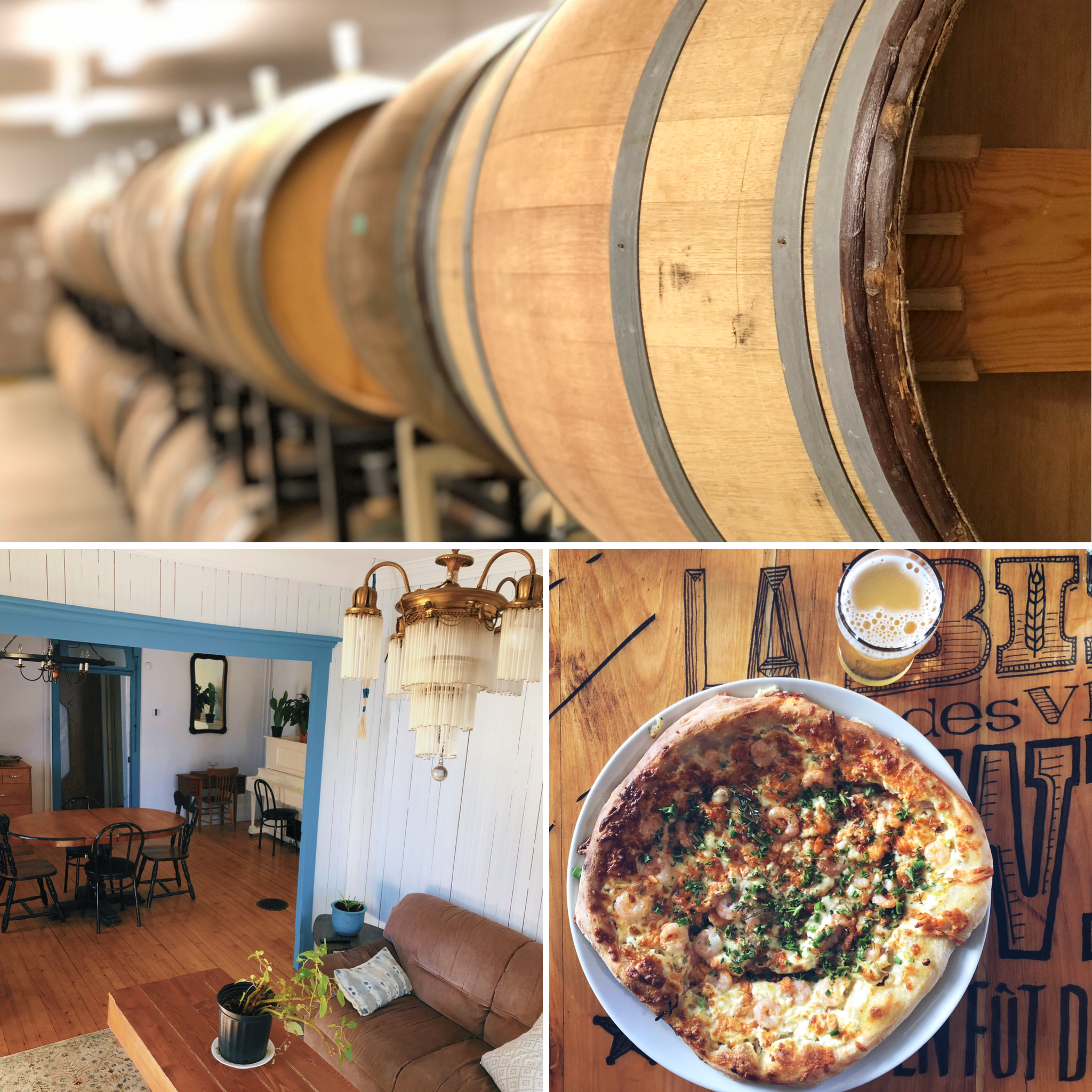 All this according to the sanitary conditions in force at that time!
See the Series release schedule:
Noctem = April
Brewskey = May
Gallicus = July
Charlevoix = October
Emporium = November
Sir John = December
La Souche and Siboire = to be confirmed.